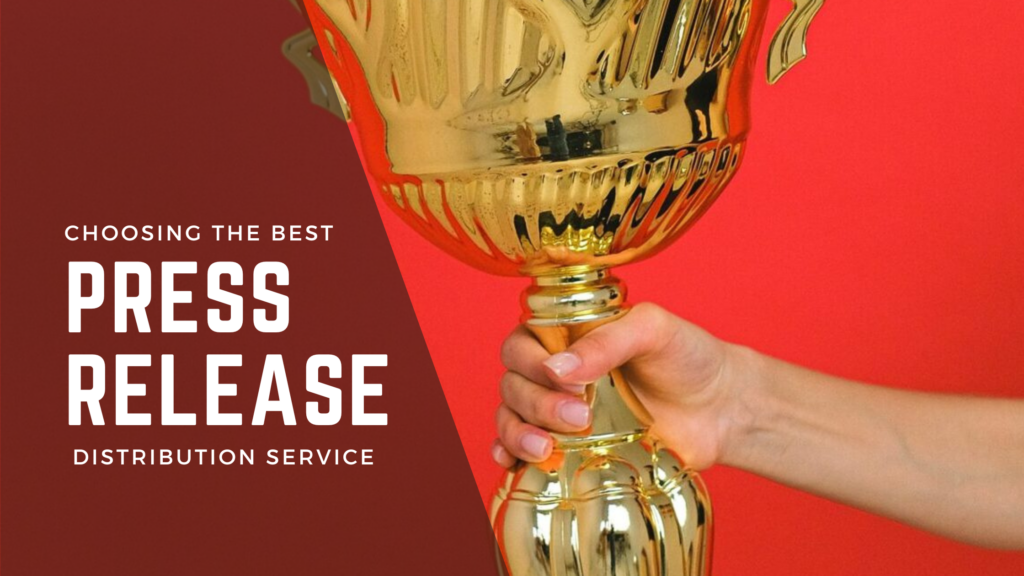 Press release distribution services are becoming an essential tool of the trade for modern digital marketing professionals. To help these releases yield effective results, brands need to ensure that they reach the right people. Press release distribution services are aimed at helping press releases to reach a wider audience.
Given the growing interest, more of these services are entering the market to help companies reach their audience. Companies want to use distribution services that they can trust, which is why we wanted to provide an insider guide to help you choose a service that meets your needs.
Does the Press Release Distribution Service Really Matter?
When you look online, you will probably notice that a lot of press release distributors make a lot of the same promises. Every single company promises you access to a large audience and declares that it will help you to increase your brand awareness. This is what the industry is built around, and these promises are common. You might find yourself wondering if it actually matters what brand you choose to work with.
Yes, it does… and, here's why.
Comparable to any other industry, press release distribution is a market that has many different participants. Some are decent, some are great, and some should be avoided at all costs. If you want a return on your investment, it is very important to work with a brand that offers exceptional service with a guarantee. Keep in mind that some press release distribution services can actually harm your brand by publishing content that will be considered spam by Google and other major search engines.

How to Spot a Great Press Release Distribution Company
With so many distribution services available, more business owners are struggling to determine which is a worthy partner for your brand and which should be avoided. To help better understand how to select a great press release distribution service, we pulled together some key considerations to look out for.
Substantial Reach
At the end of the day, nothing is more important with press release distribution than reach. A good press release distribution service should have significant reach and be able to place your press releases in front of a wide audience, even more than individual journalists. While only 3% of journalists respond to Public Relations pitches, a distribution service with reach can place your press releases in front of millions of people without permission from the gatekeeper (in this case: journalists).
Every distribution service is going to have different outlets and websites it publishes to. Some press release services are only going to offer minor reach with small-scale low-ranking publications. While this might be beneficial for a brand, it likely won't yield significant results. Depending on the service, your money might be wasted on a small and temporary traffic boost or, even worse, penalties in the search rankings due to low-quality backlinks from spam sites.
Quality Reach
It is true that having significant reach is important, but it is also important that the reach a company offers is quality reach. You don't just want your press release to be distributed. You want it to be distributed through high-quality mediums, such as major news networks that are household names most Americans will recognize, like ABC, CBS, NBC, Fox, Associated Press, etc.
Understanding the quality of a press release distribution company's reach is crucial for success. Some companies might offer substantial reach on obscure websites, ultimately leading to poor or harmful results. You don't want your press release exclusively featured on small, niche websites. You want your press release front and center on major news websites that people actually visit and read.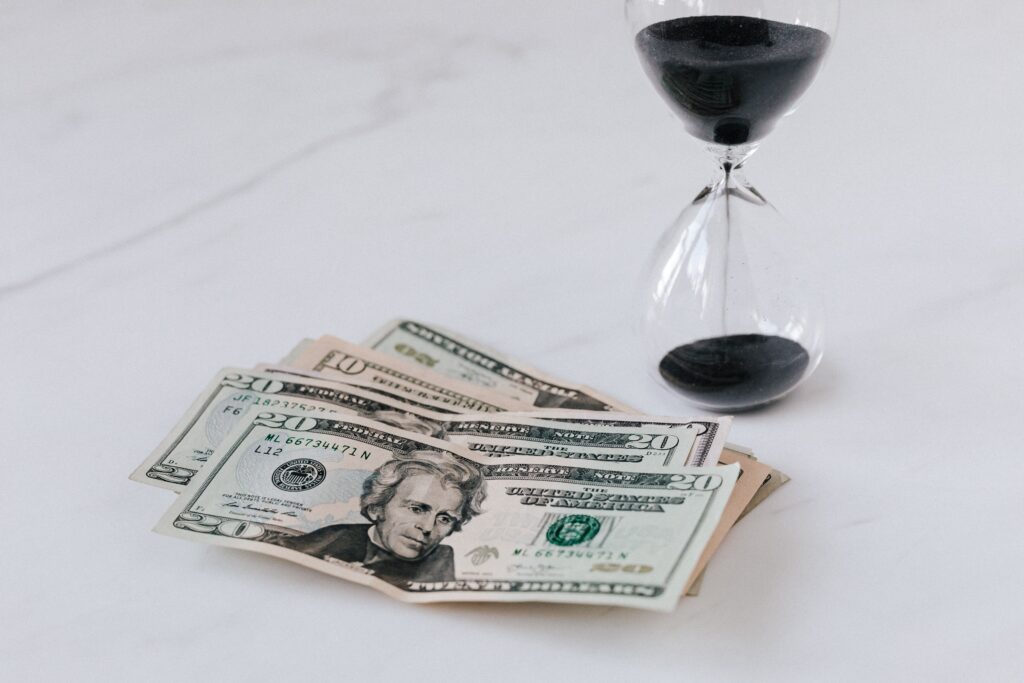 Reasonable Pricing
Pricing should always be a key area of consideration for anyone who is seeking out press release services. One look will show you options that meet every budget.
If you have a limited budget, it is always good to see options that fit that budget. However, the price of a service can also demonstrate the quality it offers. Cheap services are less likely to offer good results and can often lead to reputation damage. Of course, that doesn't mean that companies should have to pay a $10,000 per month retainer for press release services, either (even though many companies do).
No one wants to overpay. The cost of press release services should be reasonable for the industry and reach. It is important to know what you are receiving and what comes with that investment. Affordable, quality services will generally range from $200 to $600 to yield good results. This will be charged on a per-release basis. Beware that paying the right prices does not guarantee results; an explicit guarantee guarantees the right results.
Great Testimonials and Reviews
Unless you are the first client of a budding press release distribution service, they have likely worked with other clients. Knowing what kind of experience their other clients have had is very important. In most cases, testimonials and reviews can tell you a lot about the quality of a company and their service.
Most of us don't even eat at a restaurant without checking the reviews, so why would you hire one of these services without doing your research? Look for companies that have a great reputation with their customers. It is always good if you see reviews that highlight how the service was delivered as promised.
SEO Awareness
All on their own, press releases have the ability to convey information. When these releases are distributed, they will automatically get attention and help to drive up public interest in your brand. However, digital marketing in today's world is almost entirely built around search engine optimization (SEO). This can be combined with press releases to have a great impact, so it isn't surprising that 60% of experts in these industries believe marketing and public relations are becoming more aligned.
Press release distribution services that understand and implement SEO strategies can provide much better results. They don't just focus on getting your information in front of the right people. They ensure that your information has as broad of a reach as possible.
Press Release Services
Everyone knows that the best companies are likely to offer their customers additional perks. Although many of these companies will take your press releases and distribute them, very few of them will actually go the extra mile and handle everything for you to make it a turnkey experience.
If you already have an in-house public relations team, and you're still reading, then read on. You can have a press release drafted and find a distributor to distribute it. However, any company that doesn't have a team for this has a lot to gain from choosing a service that also offers other press release services, like press release writing. These experts can write expertly-crafted press releases and distribute them.
Hidden Costs of Doing It Yourself
It can be enticing to write a press release inhouse and save a few bucks on the copywriting. However, consider the cost of the internal employee spending several hours writing, researching, going through the press release copywriting learning curve, and human error involved when writing press releases, internally. Now, multiply the hours that staff member spends on writing the press release by their fully loaded hourly cost to the business (annualized salary, benefits, worker's compensation insurance, social security contributions, etc. divided by 2,000 work hours per year). The true cost of writing press releases internally becomes quite expensive, quite quickly. Never mind the cost of lost opportunity due to the staff member being unavailable to deliver the core business' value to the market.
The Takeaway
Every company stands to gain from press release distribution services and the expansive reach that they offer. However, it is always important to remember that your investment returns value when working with a company that offers good results and a great experience. To learn more about how Brander can help you to connect with your audience using expert press release copywriters and distribution to a 4,000 member network while guaranteeing publishing on over 100 known major news affiliates, explore our services today.