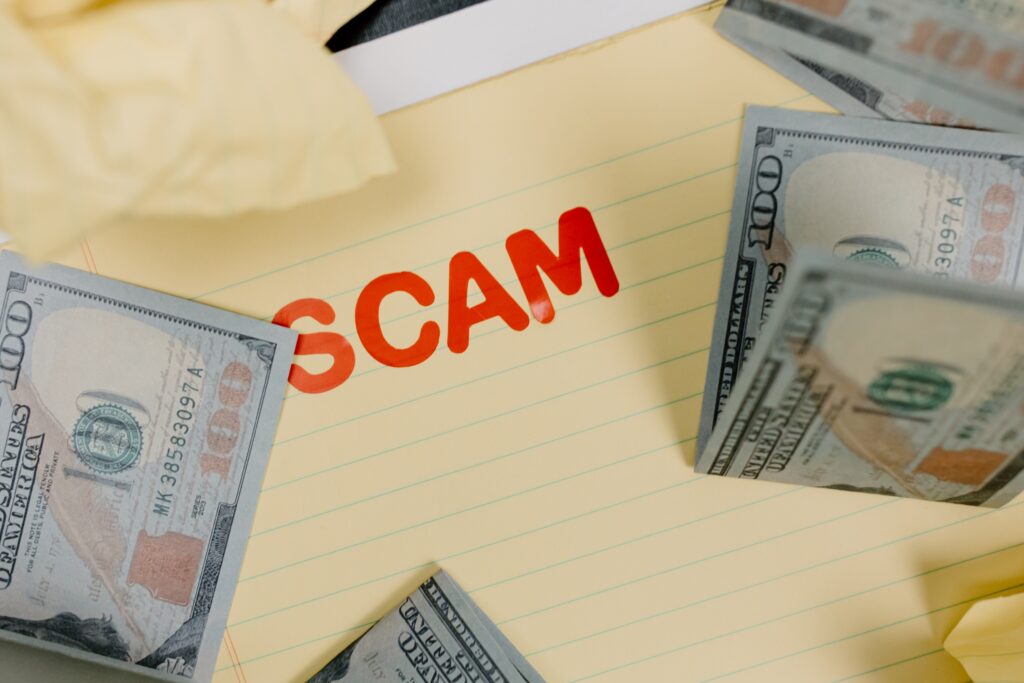 As more companies seek to use press releases to get information about their brands in front of major audiences, new resources are steadily becoming available. Press release distribution services can be used to share a press release through various mediums. Within this niche, there are both paid and free options. In this guide, we are going to break down the differences between free and paid press release distribution. In this article, we will dive beneath the surface and confirm that "there is no such thing as a free lunch."
Understanding Press Release Distribution
Press release distribution can be used to generate leads, drive conversions, and get people really talking about a brand or business. In fact, 95% of marketing experts list multichannel marketing as one of the most important strategic considerations.
With press release distribution, you gain access to plenty of new channels. It is a valuable tool in modern marketing that brands of all sizes regularly use to share their message with the general public, a gargantuan audience. Let's cover the basics of these services.
What is it?
When it comes down to it, press release distribution is exactly what it sounds like. It is the act of taking a press release and sharing it in a public medium to an audience. These services focus on taking press release writing and getting it in front of the right people. The size of the publications these services have access to will ultimately determine how many people a press release reaches.
How Does it Work?
A press release distribution service is going to be an independently-owned company. This means that the process will look a little different depending on who you work with. However, there is still a general process these services follow.
The first part of the process will focus on the press release. Some companies allow you to bring your own press releases, while other companies prefer you to use their in-house press release copywriters. The best companies support both.
Once a press release distribution service has your press release ready for distribution, they will distribute it with their sources. Every company will have its own list of publications and mediums that it works with. Some will have large audiences, while others will have smaller audiences. No matter what, your press release will be distributed online.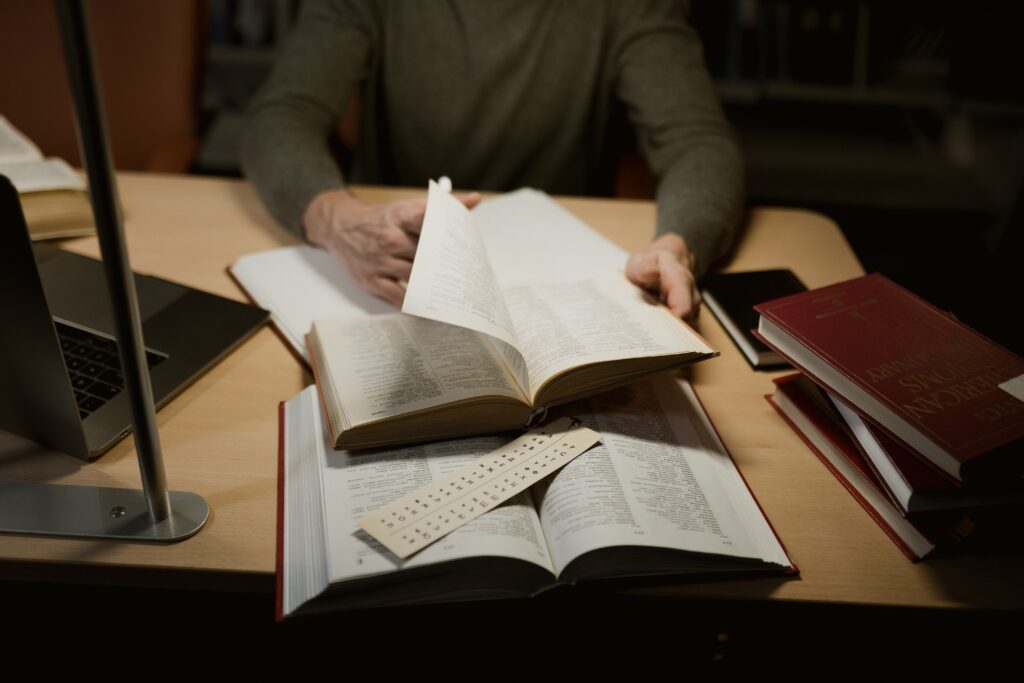 Free Press Release Distribution: Everything You Need to Know
When it comes to press release distribution, not everyone knows where to start. For this reason, free press release distribution is a popular first consideration. These services seem great for anyone who simply wants to publish something on the internet without a budget. Let's explore what they really offer.
What is Free Press Release Distribution?
Free press release distribution services are offered by companies and platforms that distribute material for free. There are over 50 fairly well-known free distribution services. There is no cost associated with the distribution, and they will generally have an online submission space that makes it easy to get started. In some cases, these platforms will have certain requirements that your press releases will need to adhere to. Some will offer additional benefits for an added fee, but the distribution itself is free, most of the time.
How Does Free Press Release Distribution Work?
Free press release distribution often works through a standard submission format. You will take your press release and upload it into the system. There will be steps to follow and information to share, and then the service will handle the rest. It may take days or even weeks for your press releases to show up online.
Benefits of Free Press Release Distribution
The most notable benefit of these services is that they are often entirely free. For a company that really doesn't have a budget for public relations, this can be a really valuable offering. Almost anyone can use these services to share a press release online.
Every free distribution service offers different benefits. Some services offer a fair bit of reach, while others will only offer minimal reach. Regardless, these services will get your press release onto websites of varying repute.
Drawbacks of Free Press Release Distribution
There are plenty of great freebies in the world, but press release distribution that is free isn't always one of them. As you might expect, there is a reason that these services are free: they don't connect with major networks and, in many cases, the press release is published on a spam or fraudulent website.
Free press release distribution is often a smaller, homegrown distribution method that is unlikely to get your press release in any major publications. Of course, it is always possible that someone from a major publication will see your content and publish a story on it, but this is extremely rare.
In some cases, where the press release is published on a spam or fraudulent site, the backlink could actually harm your business' search engine rankings by increasing your domain's spam score.
Is it Worth It?
Since free press release distribution is free, the price may sound right. However, there is a significant subtractive cost. Your press release will be available online, but it might not be available through any publications that have significant audiences, any established credibility, and may actually cause your brand harm.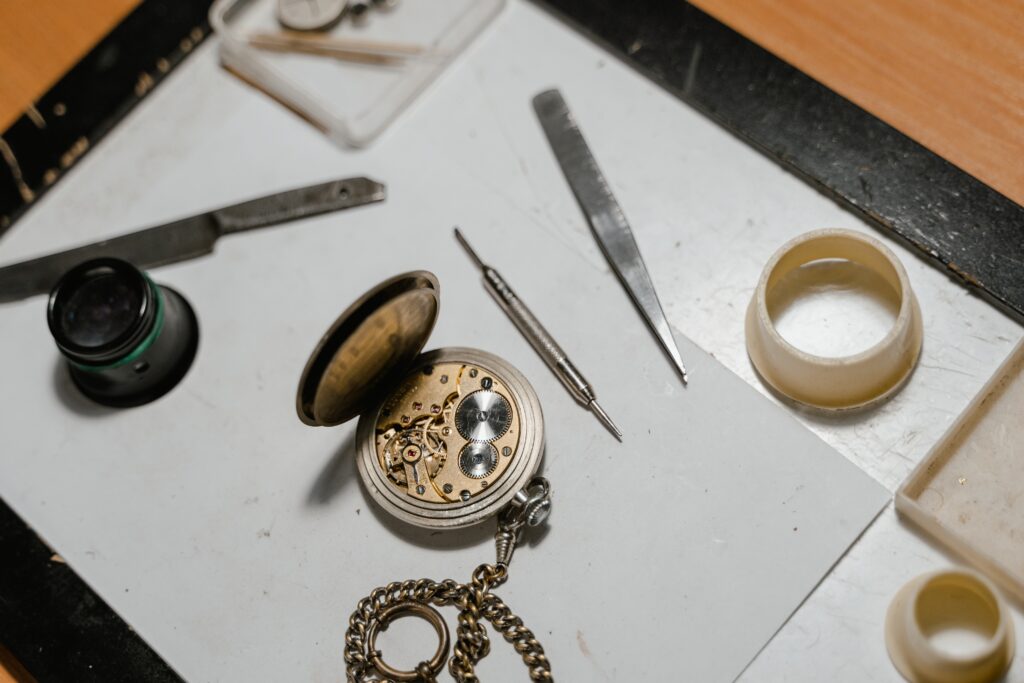 Paid Press Release Distribution: Everything You Need to Know
Free press release distribution can sound helpful, and some might be, if they are not harmful, while paid alternatives are designed to bring brands and businesses to a whole new level when it comes to exposure and market share. Let's explore what makes paid services different, more reliable, and worth every cent.
What is Paid Press Release Distribution?
A paid press release distribution service is a distribution service that charges money for distribution of press releases. These rates can range from $97 to $3,000 per release. The service will do everything that a free alternative will, but it generally does it at a much higher level of quality and commercial value. This is demonstrated in three factors: reach, quality, and credibility.
When you partner with a paid press release distributor, you are going to be gaining access to a large volume of publications. Quality companies will let you know a rough estimate of how much reach they have. The more reach, the more likely it is that real live Internet users will see your press releases.
The quality of reach is where paid press release distribution services shine. While a free distribution service is a network with online websites of varying repute, a paid version is going to offer quality reach on legitimate news websites. Instead of random and/or fraudulent websites they will connect you with major publications and their affiliates.
How Does Paid Press Release Distribution Work?
Paid press release distribution is a more involved process than what you will see with free distribution. Press releases that are going to be submitted to major publications and their affiliates are often more refined when it comes to what they will and will not allow.
A press release must meet certain standards to be considered for publication. You might write a piece that meets these standards and guidelines yourself, or you can ask the press release distribution company if they offer professional copywriting services to handle it for you.
Once your press release is drafted, proofread, and approved, it is generally a fairly quick process. The distribution company will use their partnerships to ensure that the press release is distributed. This process usually takes about a week and includes several rounds of proofreading.
Benefits of Paid Press Release Distribution
A paid service is going to offer quite a few benefits depending on what they include with their pricing. Most notably, they should be able to connect you with high-quality publications that have consistent traffic, substantial audiences, and high domain rankings.
While not every publication will be a major publication, they can still be affiliate publications. Many affiliate publications are the starting ground for larger alternatives and will have overlap between them. This can allow you to reach even more visitors and potential customers.
With paid services, you can gain other benefits that free alternatives won't offer. Many paid distribution companies will offer press release writing, SEO backlinks, and other benefits that can turn one press release into a more valuable investment.
Drawbacks of Paid Press Release Distribution
When you are paying for a service, you want your investment to return value. The clearest drawback of these services is that you do have to pay. For some companies, regular press releases might not be in the budget, yet. Cost is always a consideration. Some companies offer a flat fee, while others can stack membership costs, add-ons, and other hidden fees.
As is the case with any industry, there is always the chance that you might choose a press release distribution service that isn't worth the investment. Be sure to look for high-quality companies with proven results for the best outcome. Look for a guarantee. Online guarantees will always protect your investment.
Is it Worth It?
A paid press release distribution service can get your press release in front of millions of people. That means millions of potential customers and investors, which is a significant benefit for most businesses. These services are absolutely worth it as long as they offer accountability in the form of a guarantee.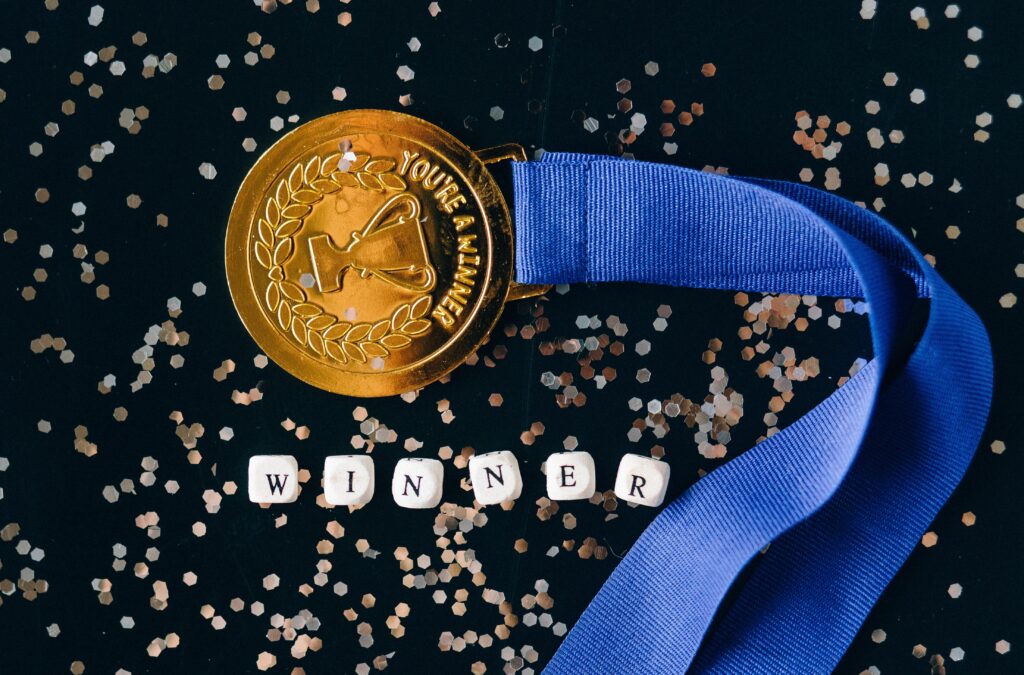 Choosing the Right Distribution Service for Your Needs
When deciding between free and paid press release distribution services, the right choice can be an investment or a costly mistake. Free press release distribution services can sound enticing for budget-constrained companies that feel that they don't have access to paid alternatives, however, there are significant costs associated with free press release distribution services that could cause your brand to lose valuable traffic, revenue, and incur other hard costs to repair damage to online reputation.
Companies that have a reputation to consider have a lot to gain from choosing a reputable paid distribution services. Saving a few hundred dollars is just not enough of a value proposition for any serious business that values their revenue.
If you are looking to share your press release with over a network of over 4,000 members and a guarantee to publish on 100+ major news affiliates, Brander is here to help. We connect you with top publications to expand your reach and get your name aligned with household news brands like ABC, CBS, NBC, Fox, Associated Press, and more: GUARANTEED.